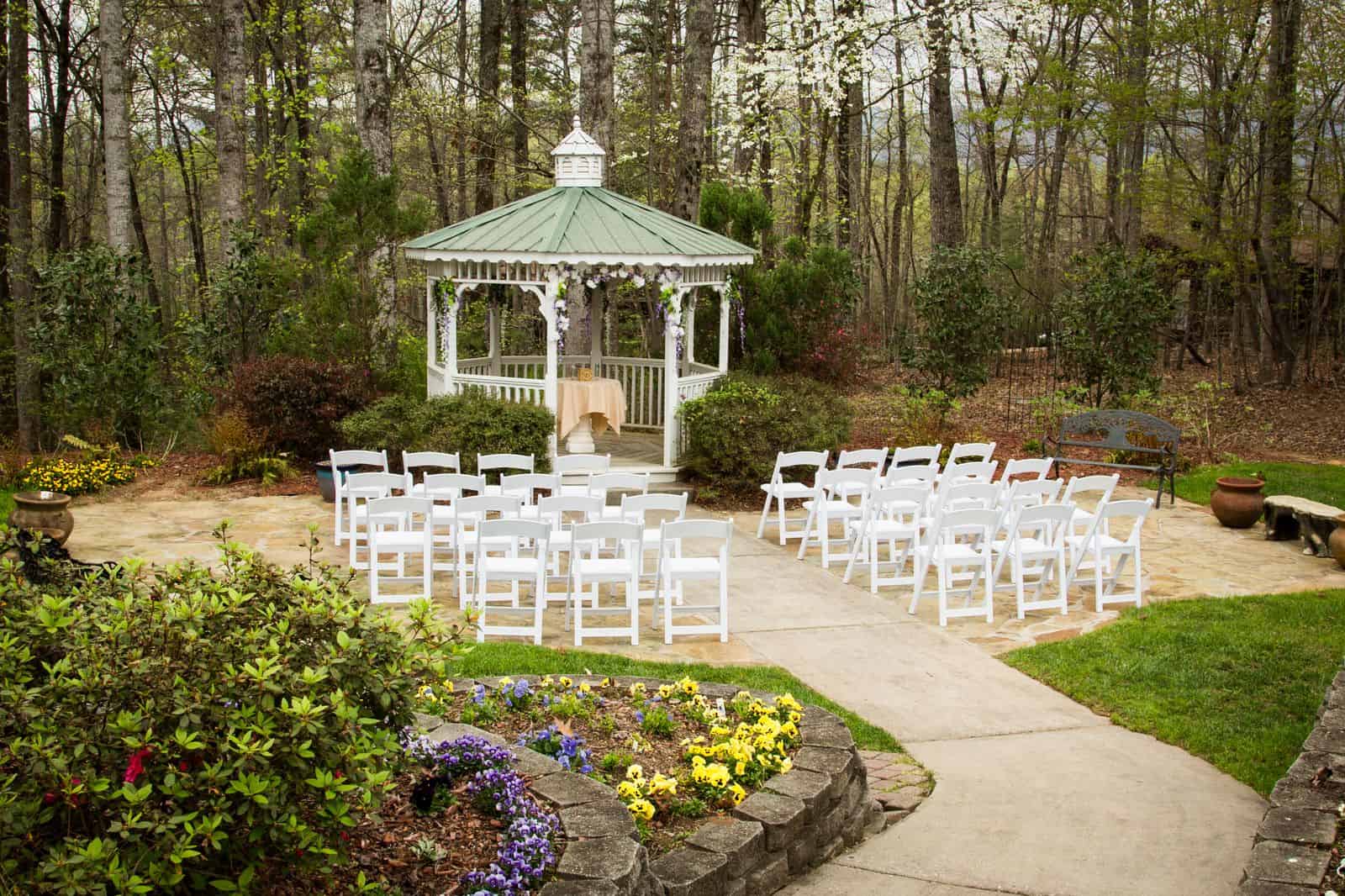 Aug 16 , 2022
Our experience with Covid-19 the last couple of years has taught us a lot.  One major thing it has taught us is that we do not have to go Big.  Small intimate weddings are in this year and they have some major advantages.  Small weddings allow you to be attentive to your guest's overall experience  Oft times allowing you to gift them with special welcome and thank you gifts in a way that large weddings don't allow you to do because of the hefty expense.  Maybe you want to gift your guests with special welcome bags at their hotels with things that your town or state is known for.  With a smaller wedding you can do that without breaking the bank.  You gotta live after the wedding is over, right?  
You may even want to hire a private chef to make you and your partner's favorite meal for guests. Well now you can do that for a small wedding guest list of 25-50 people as oppose to 100-200 or maybe you want to have your wedding at a park or restaurant where you and your partner met that can only accommodate a smaller crowd.  These are some of the things you can do when you and your partner opt to go small instead of big. Not only will your day be special, but it will be more meaningful for the two of you and your guests.
So we invite you to consider smaller wedding options as a choice when your planning your wedding, especially if guest experience and not breaking the bank are at the top of your list.
Please contact us for small wedding cake, dessert and  favor options, as well as information about small venues in Sumter and the surrounding area.  We are here to help.  Just visit our website and fill out a request form at www.carasmaticcreations.com/pages/specialty-product-request
---